Give Credit Where It's Due
These photos were taken by @tenapix on Instagram. He does some really awesome portraits, go check out his work!
I've spoken before on how much I enjoy meeting new creative and talented people through my blog. Of course with my blog the artists I meet the most are photographers.
Working with photographers is a huge part of successful fashion blogging, I mean how else do you expect to get a gorgeous Instagram feed? The unfortunate truth though is that giving credit to photographers is not a huge part of fashion blogging. Crazy, right!?! There's talented people out there not getting the credit they deserve!
Okay so maybe it's because some of the most important people in my life are photographers, but it really bothers me when I see a photo and everyone who worked on it isn't given credit. I have spent a great deal of time with some very talented photographers and the biggest lesson I learned is that it's a whole lot of work. Do I know how to work a camera or photoshop or lightroom? Nope! But that doesn't change the fact that I see the hard work and creativity that goes into each and every shot.
Never for one moment have I thought that I'm the only person contributing to a photo. I wholeheartedly believe that each shoot I do is a group effort. I am also always incredibly appreciative of every photographer I've worked with. I love to give credit to each individual photographer I work with because I recognize the time, effort, and frankly art that goes into each photo they give me.
In my meager experience, photography is so much more than lifting a camera and pressing a button. Much like any creative process there is a moment when you can see an individual light up because they love what they're doing. In this moment the creative juices are flowing and everyone is having a good time! For me I compare this feeling to the feeling I get when I put together a really fun outfit. A photographer is more than a person being able to hold a camera. A photographer is an artist capable of capturing beautiful moments and creating work they're proud of. Because of this, it is so unfair to me that a model, a blogger, a friend, another photographer, anyone would not give credit to that individual's process, or truly to that individual's joy.
In today's post I wanted to include some photos from one heck of a day with a few incredible photographers. I recently went to New York City with one of my best friends, Jenny. Jenny happens to be an incredibly talented photographer and she suggested we go to an Instagram photographer meetup hosted by a Raleigh based photography community, Urban Gorillas. As a self-proclaimed fashion blogger, not model, at first I felt a little out of place. But I saw so many talented people and creativity around me that I was sucked in! This meetup ended up being a lovely experience for me and I'm so glad I pushed myself out of my comfort zone. It was so much fun helping other creatives bring their vision to life and watching their happiness in getting the shot they had in mind.
Thank you to each and every photographer who has allowed me to share these photos from this shoot. I'm going to tag each photographer underneath their respective photos, go check out their work!
Hope you have a good week and remember to give credit where it's due. In short...
Tag. Your. Photographers.
- Disingenuously Dressed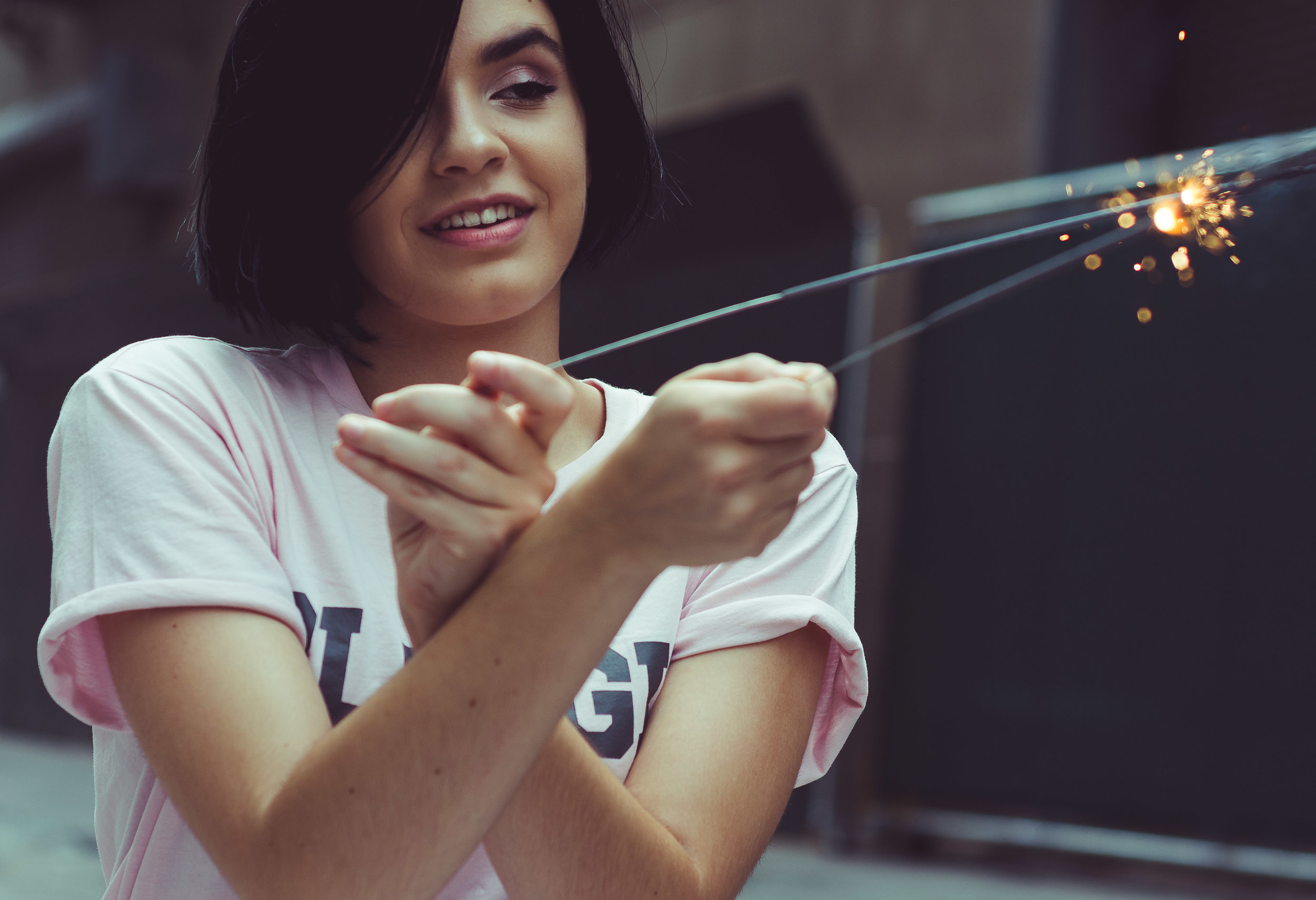 Photos taken by @dscottshots on Instagram! Daniel takes some pretty awesome photos of New York, go check it out.
This photo was taken by @jzhux on Instagram. Seriously go check out his page, his feed is stunning AND there's a photo of Jenny!
Photos taken by @reggyville89 over on Instagram. I may have gotten stains on my pants from sitting in the street, but these photos Reggy took are awesome. Reggy has some beautiful portraits, I highly recommend looking him up!
This photo is by @lvrd_geo on Instagram. He's another phenomenal New York photographer and he should have way more followers than he does.
These photos were taken by the talented @mvc_dre on Instagram and also features the gorgeous @tatis_molina. Andre has some pretty creative edits on his page, you'd regret not looking I promise you. And Tatiana is a stunning model based in NYC and you should definitely go check out her page too!
These photos were taken by @lugiohn on Instagram. Okay shooting with this guy was a lot of fun. While shooting with Robert it's pretty clear to see that he has lot of energy and I think his photography reflects that as well, check him out!
These photos were taken by @willnunn83 over on Instagram. Will has done some gorgeous portraits around New York and if you're in the area (or even if you aren't) you should go check him out!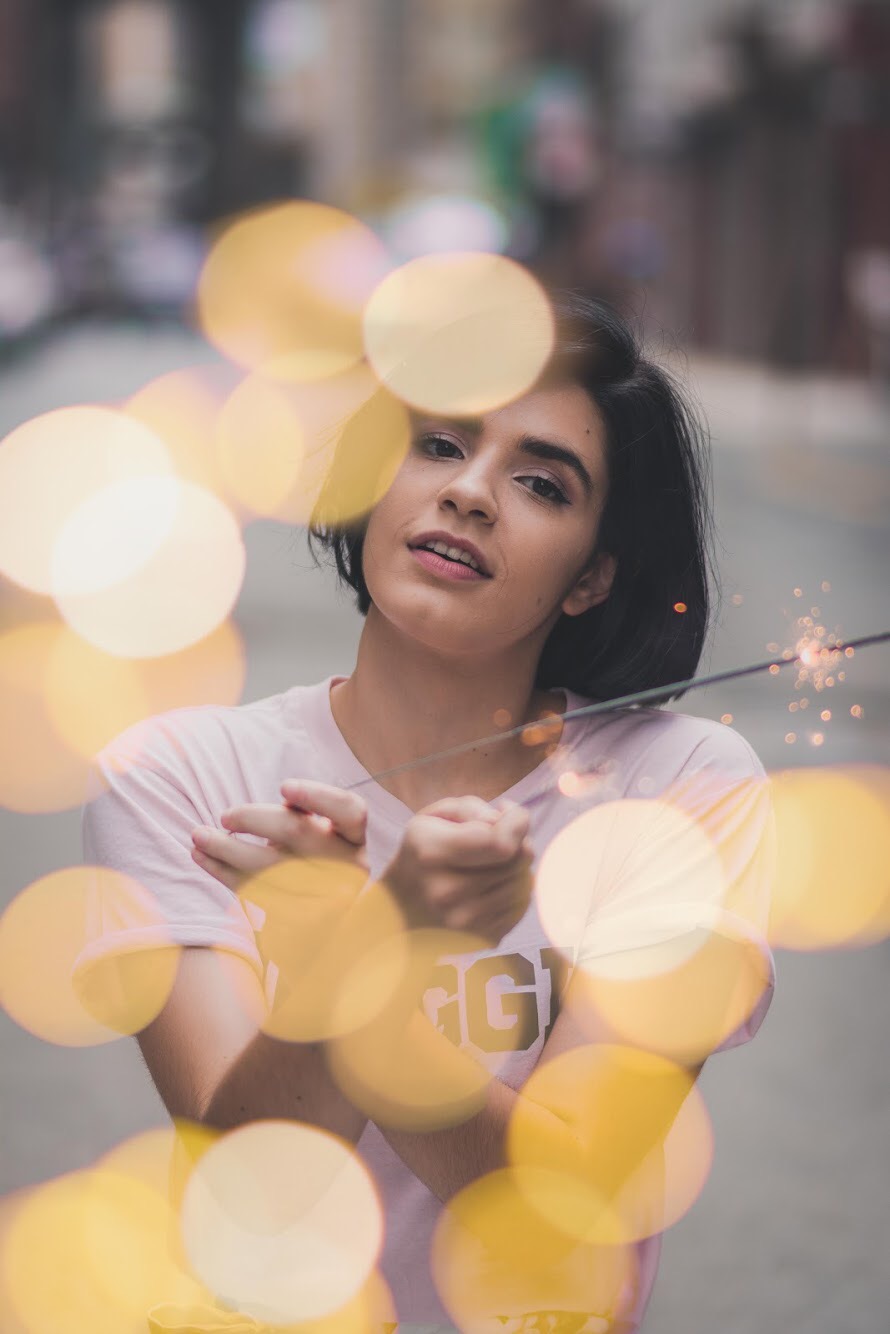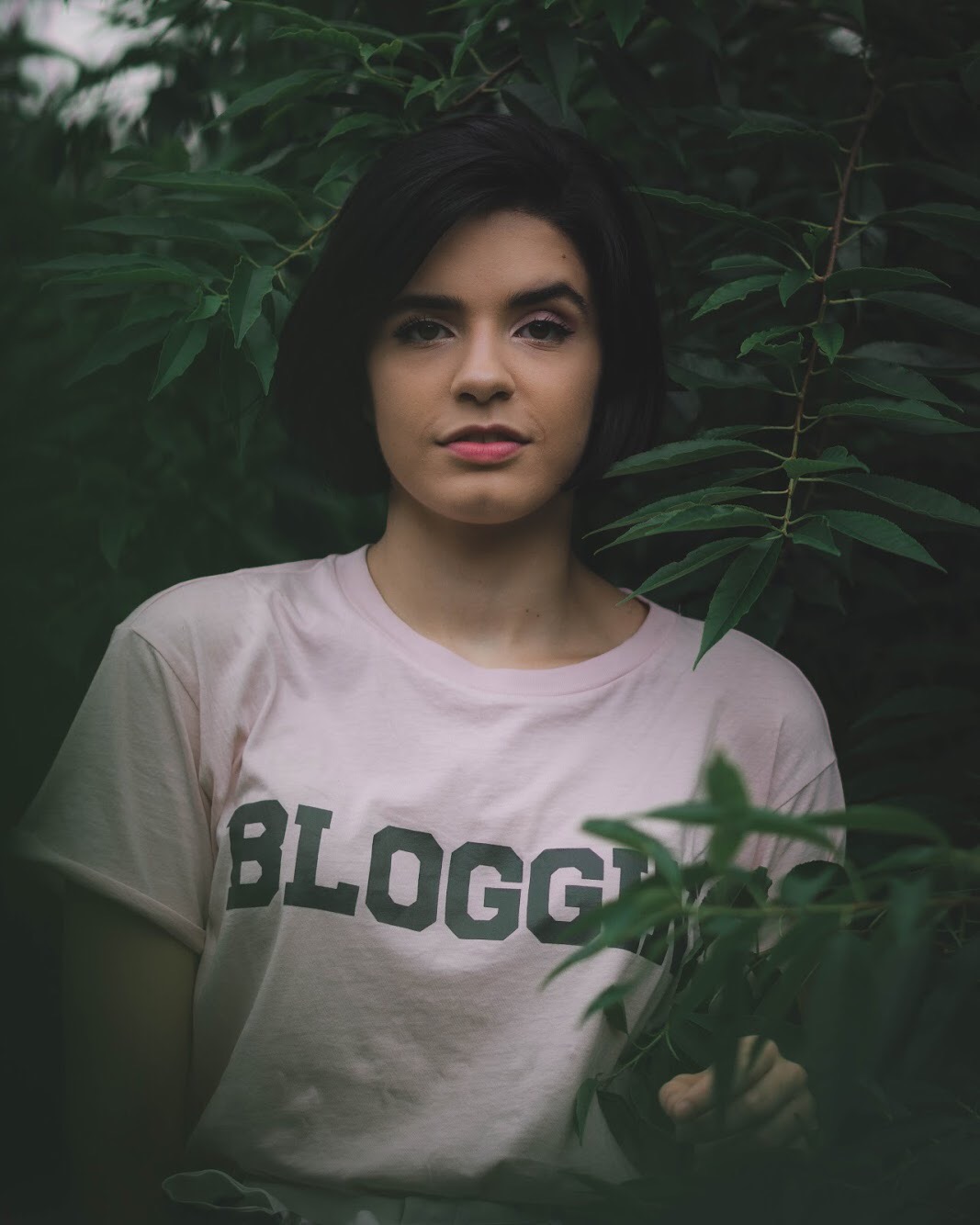 These photos were taken by @brendon_nyc on Instagram! Brendon was definitely easy to work with and oh my goodness he has been killing it recently. Go check out his beautiful and expressive portraits on Instagram.
These stunning photos were taken by @hiyromedia over on Instagram. I love when a photographer knows exactly what they want, and this guy knew. It was a pleasure!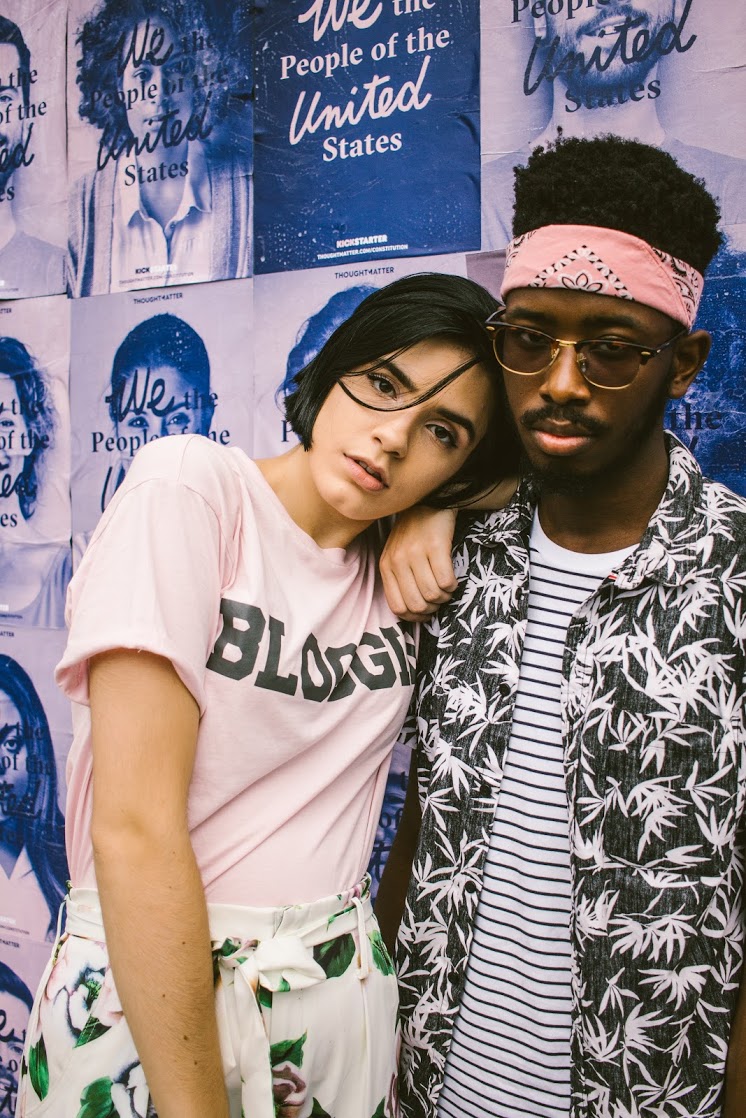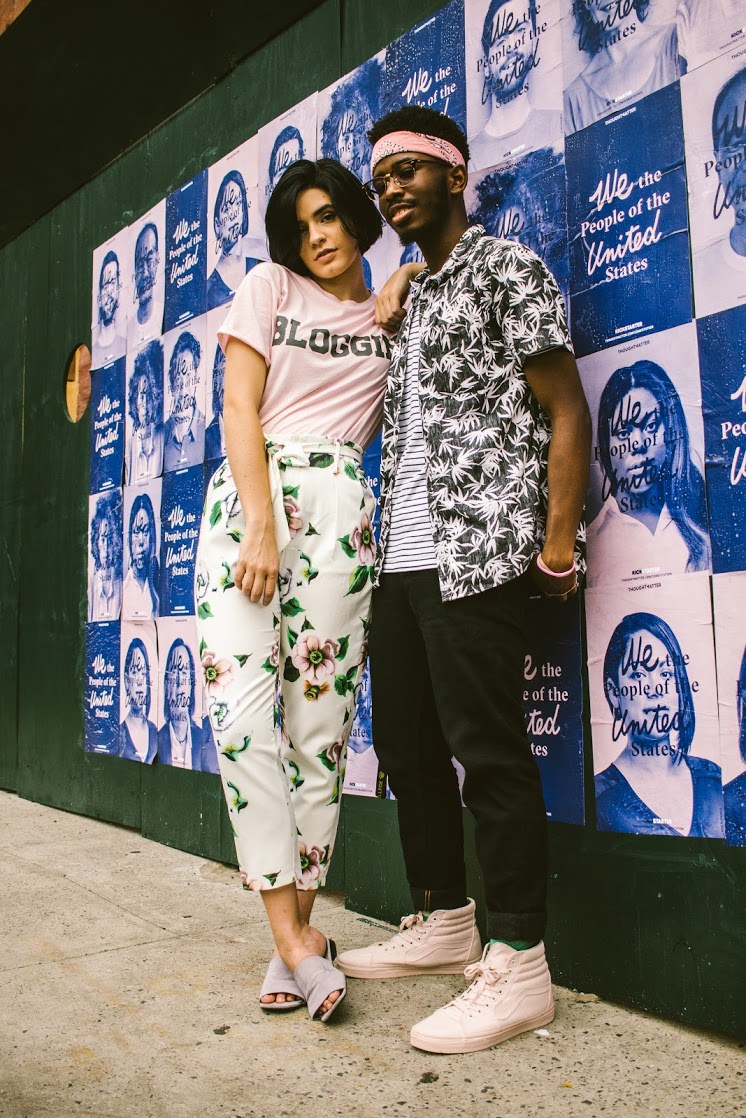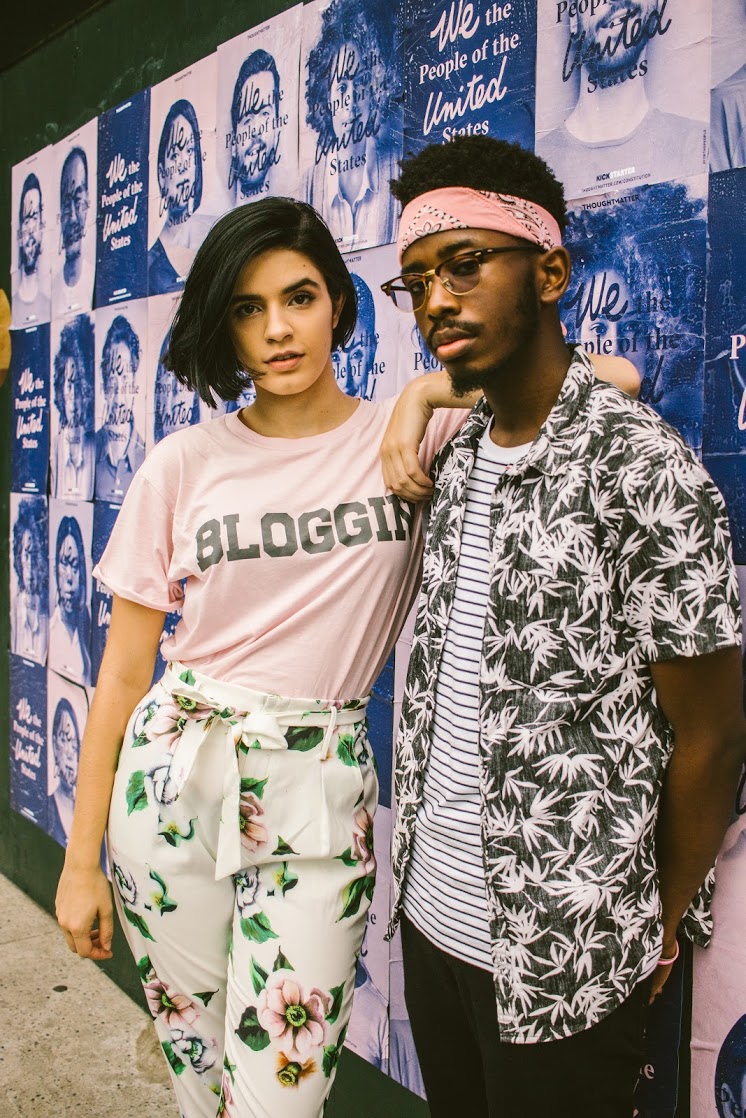 These photos were actually taken by @photoandchill and feature @mvc_dre in front of the camera! Both of these guys have some incredible work and I think these photos are PERFECT.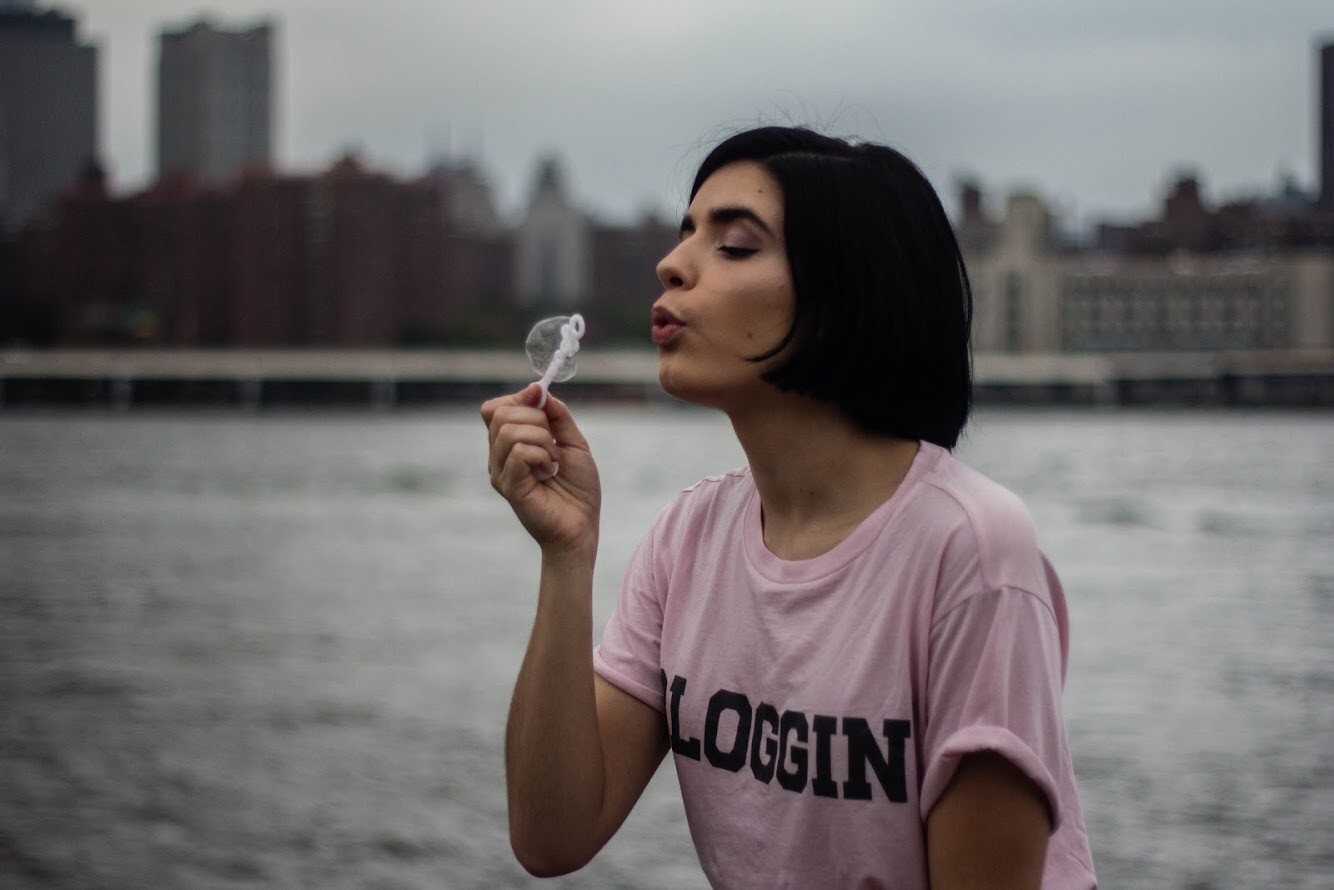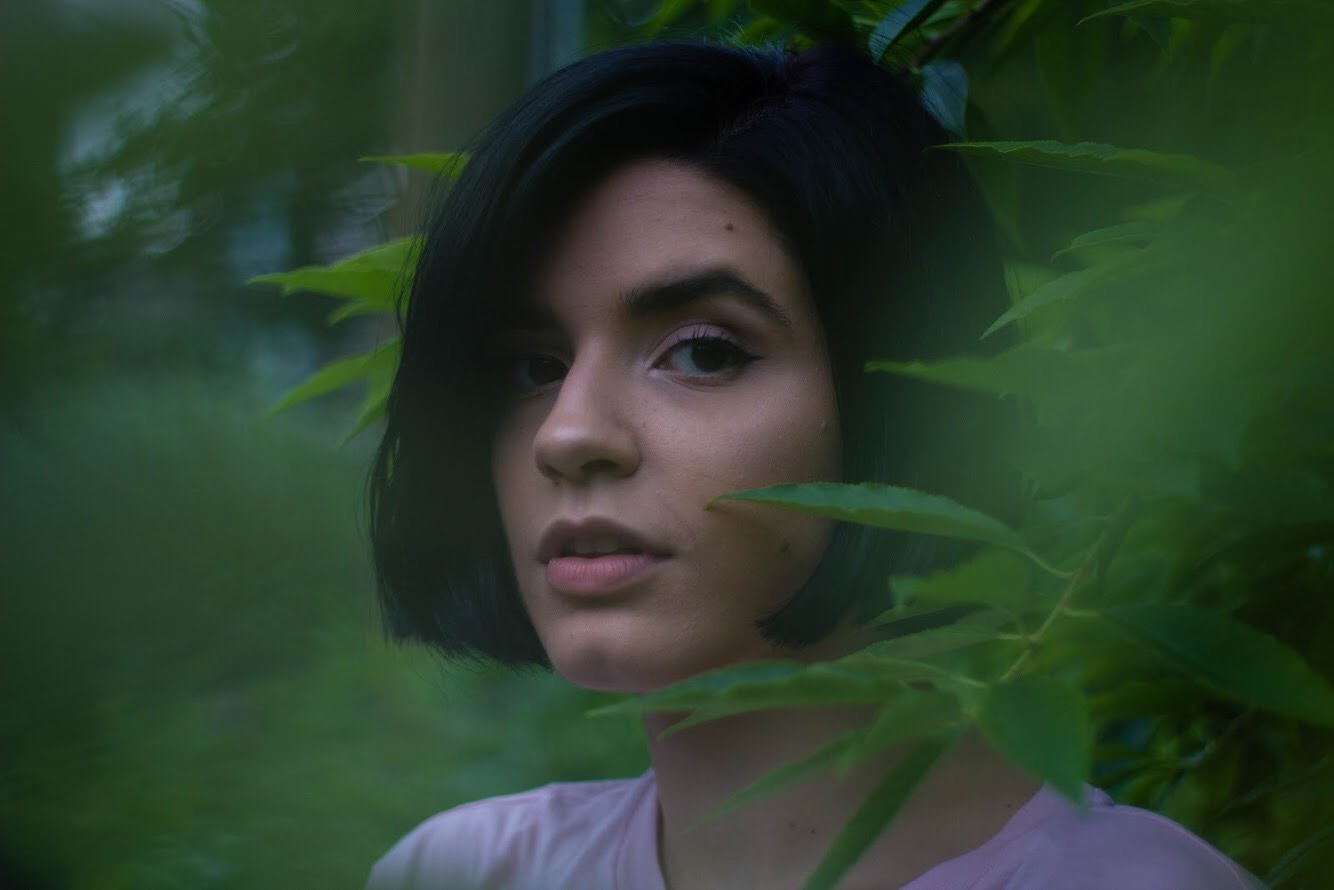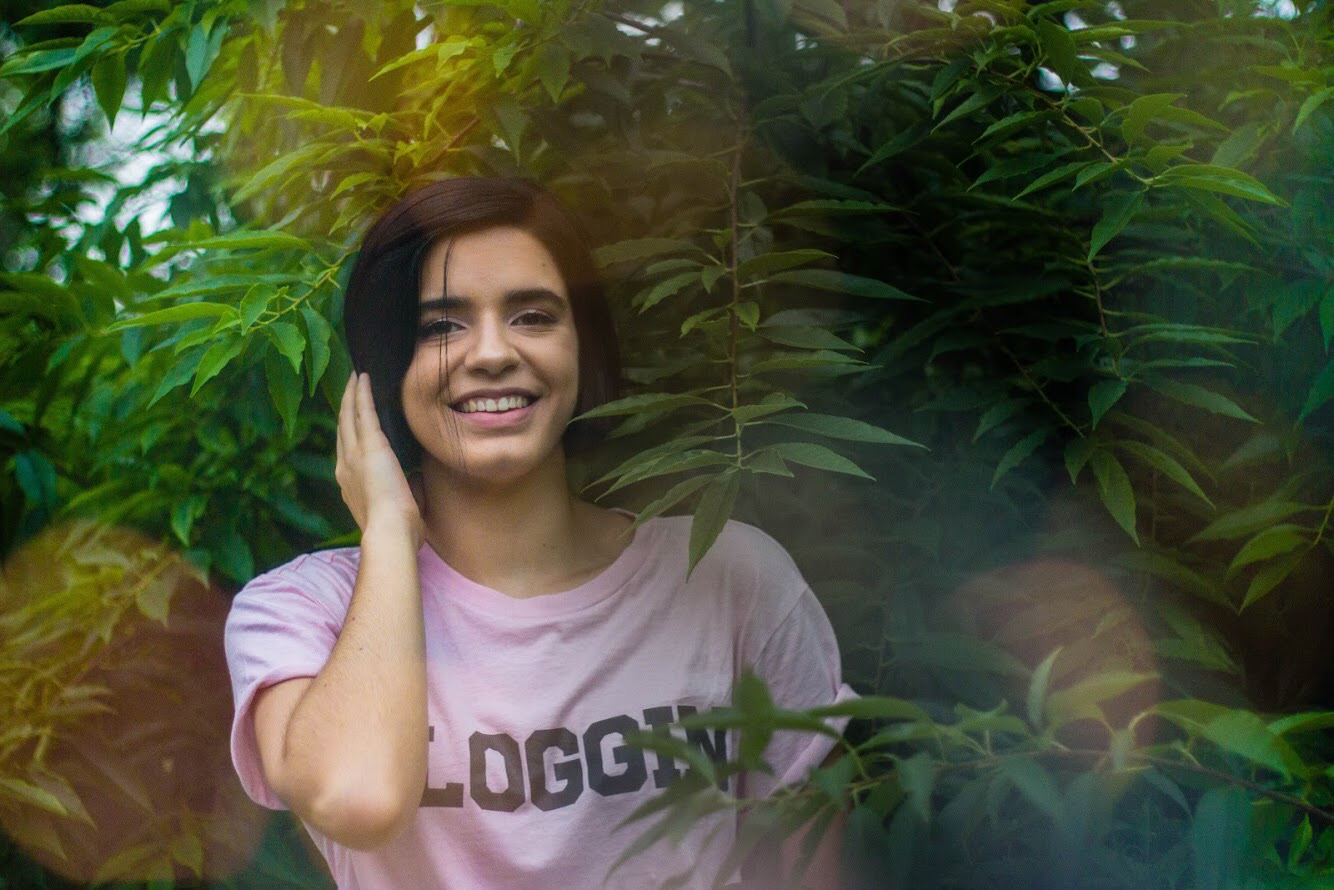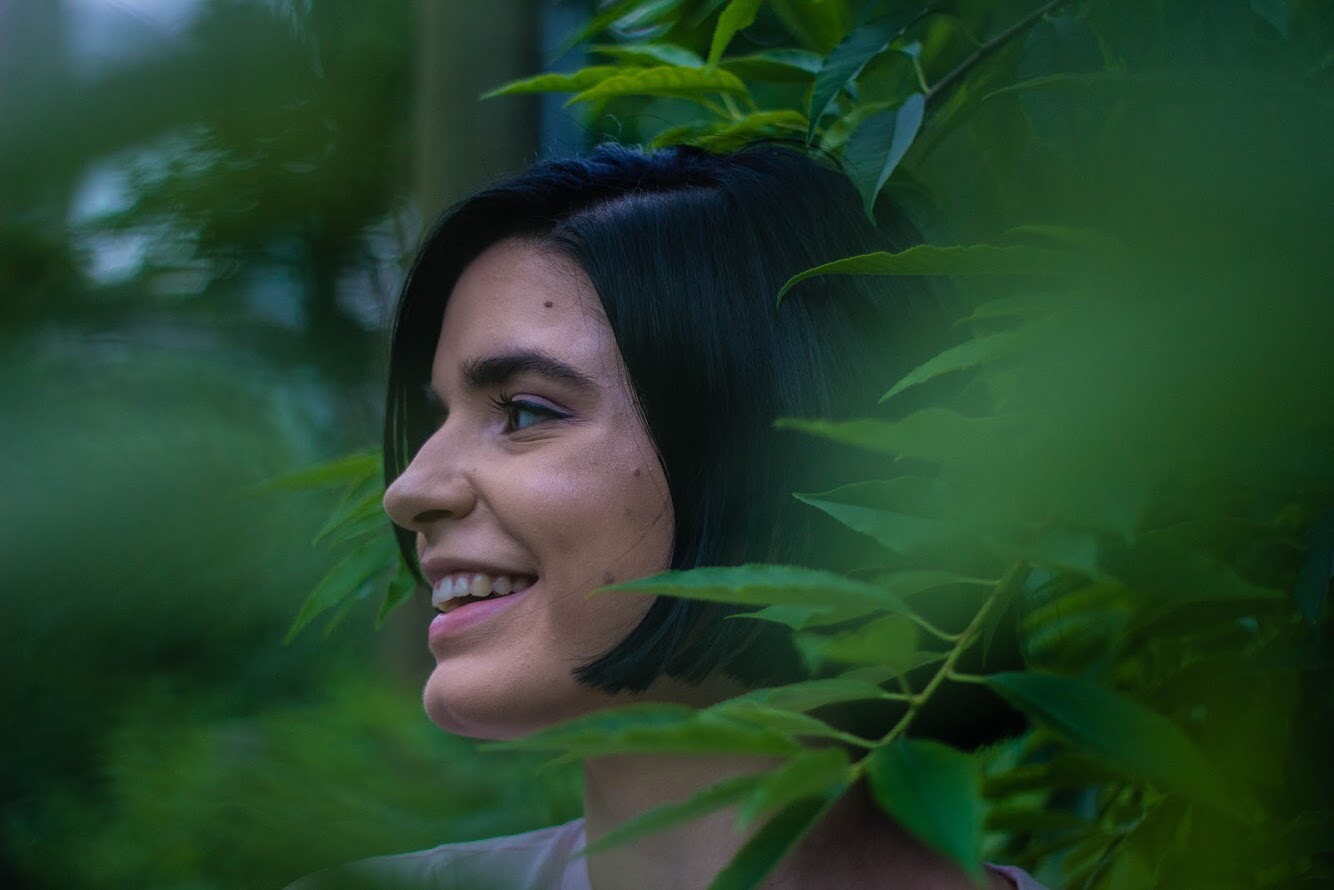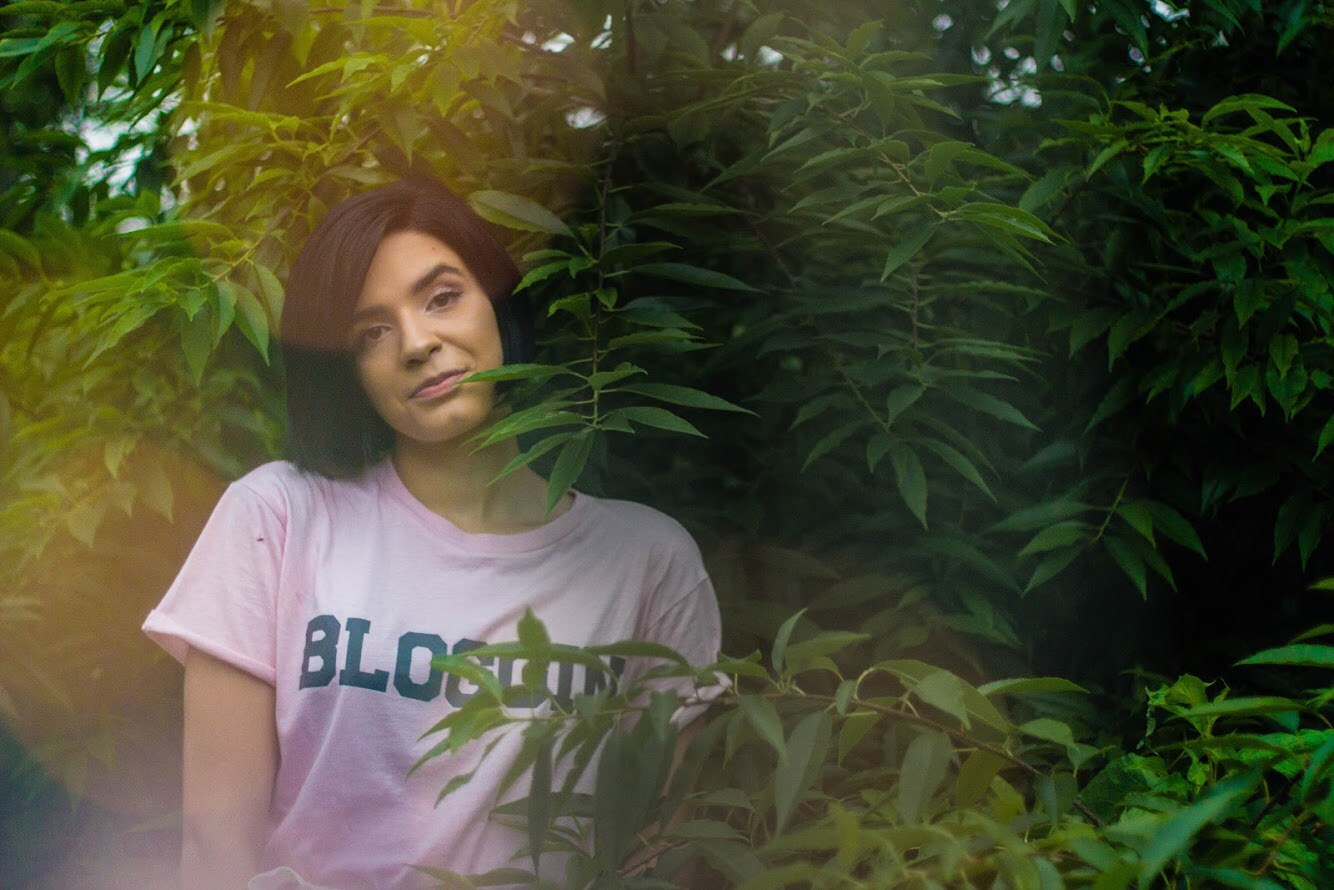 These photos were taken by a girl with quite the Instagram handle, @urlocal_art_hoe. Masha was super sweet and knew how to work some fairy lights! Go check out her page for more inspiring works.