Treating Weekdays Like The Weekend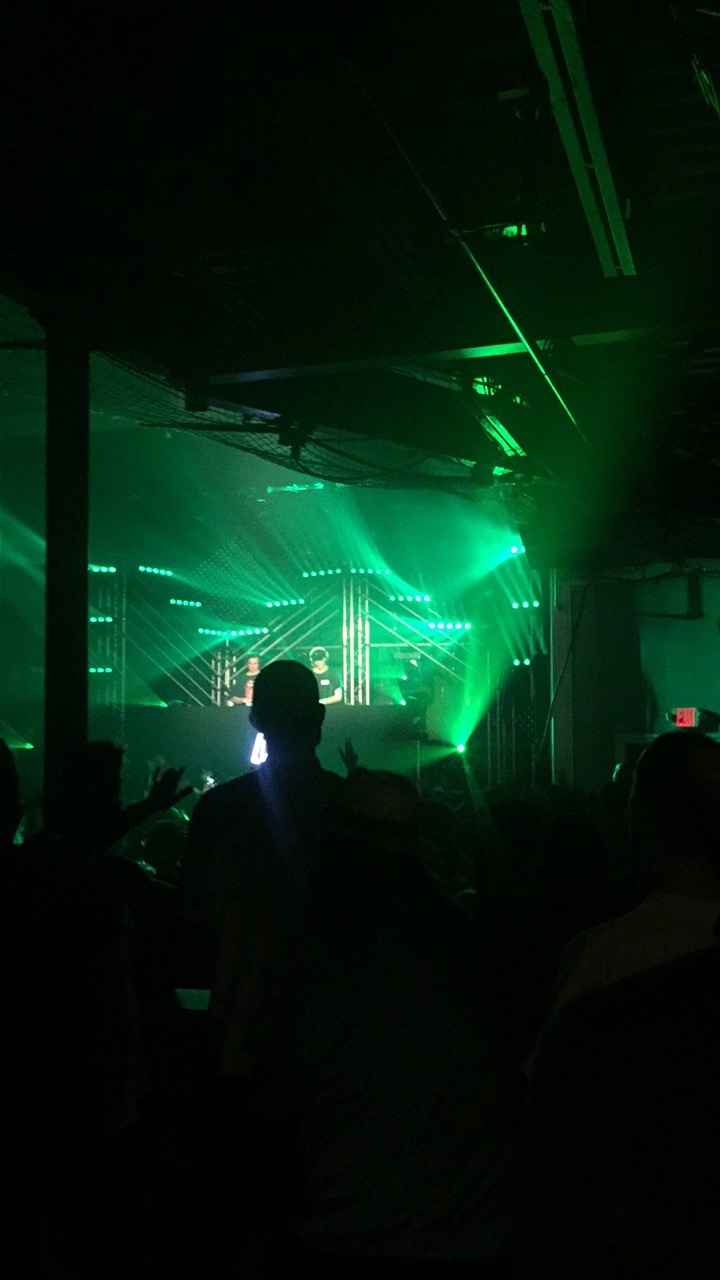 My wonderful adventure buddy, Jenny Chomp, and I saw Louis the Child last night at the Lincoln Theatre! We had a great time laughing, dancing, and laughing at other people dancing.
Since North Carolina hasn't gotten the memo that it's still winter we were able to dress appropriately for a theater full of sweaty teens and twenty-somethings who I'm sure will tell everyone they listened to Louis the Child before they were mainstream. To dress for this occasion I wore a sheer top from Boohoo, a thrifted skirt and belt, and my Vans sk8 hi's that I wear way too frequently.
Fun fact I was wearing a bralette under my sheer top and then my mother promptly told me to change. ¯\_(ツ)_/¯
- Disingenuously Dressed